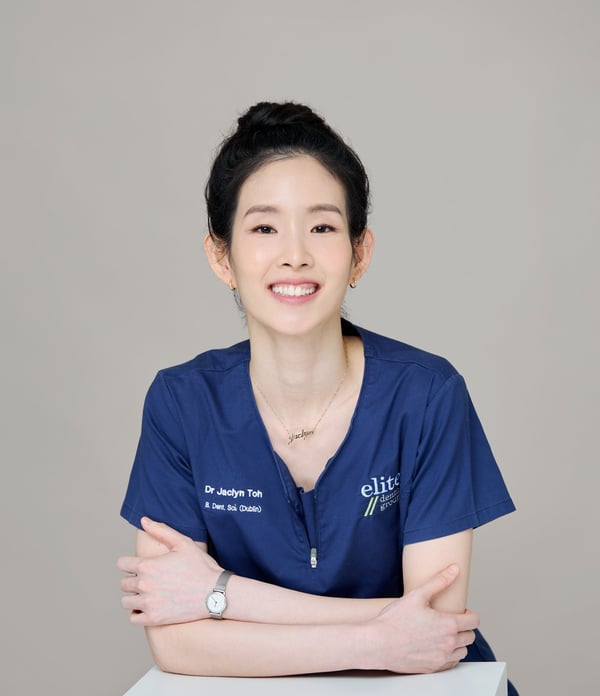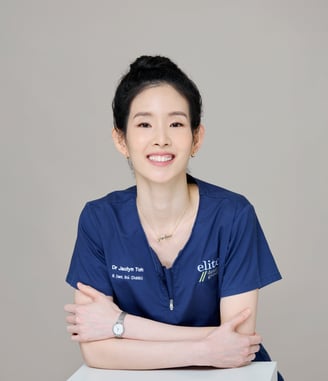 Qualifications
B. Dent. Sci. (Trinity College Dublin), Class of 2011.
Who am I?
I am a passionate dentist based in Singapore. You can find my professional profile here.
List of Services I Provide
Preventive dentistry
Oral hygiene coaching, and risk assessment
General restorative dentistry
Fillings, crowns, onlays, dentures
Endodontics
Microscope-assisted root canal therapy
Orthodontics
Braces/clear aligner therapy for children and adults
Cosmetic dentistry
Digital smile design (DSD), dental veneers, and smile makeovers
Sedation dentistry
Dental anxiety management
Clinical excellence is my professional responsibility.
I make it my business to take care of the details, so that you don't have to.
Clinical photography helps ensure that my daily clinical work is consistent. My patients enjoy reviewing pictures of their treatment at the end of the session because this helps them better understand the treatment process and prognosis.
Your outer self should match your inner self.
Having been a patient myself, I have experienced the transformative power of dentistry and the confidence that it can bring.
I am dedicated to help you achieve your best and healthiest smile.